Current PPE Products in Stock
Stay up-to-date on the best in infection control:
The Face Shield is USA-made, locally in So. Cal. Designed to protect healthcare professionals.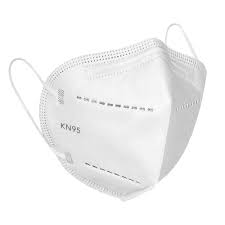 High quality masks that is FDA cleared. Block at least 95% of airborne particles >0.3 microns.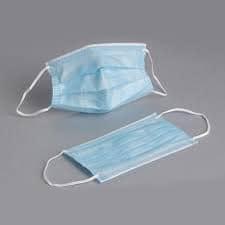 High-quality surgical masks made with soft material designed to minimize face irritation.
An essential disinfectant tool that helps eliminate the spread of deadly pathogens in 30 sec.
NeVap Inc. Subglottic Suction Endotracheal Tube
When used with the Simex, this suction tube is the most efficient subglottic aspiration method.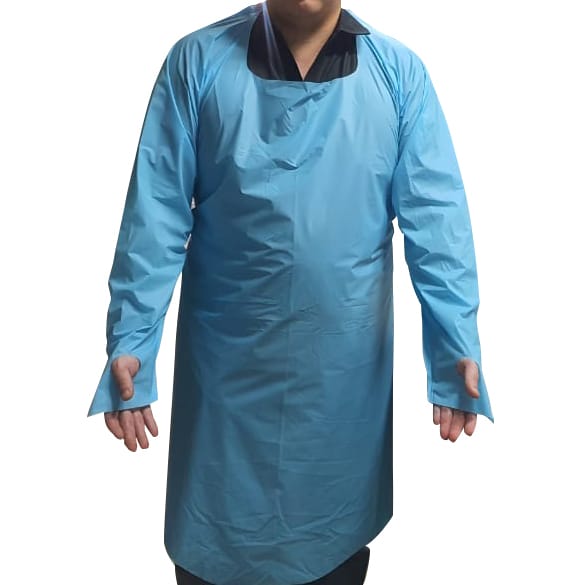 FDA-approved PPE gown. Only large and extra-large sizes are currently available. Made in Vietnam.
Medical grade soft PVC frame with a high impact resistant polycarbonate lens.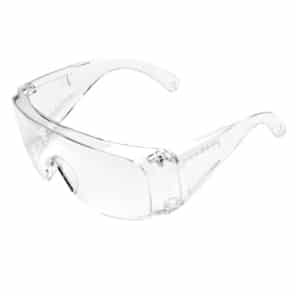 High impact resistant 1.5 mm polycarbonate lens for crystal clear viewing area.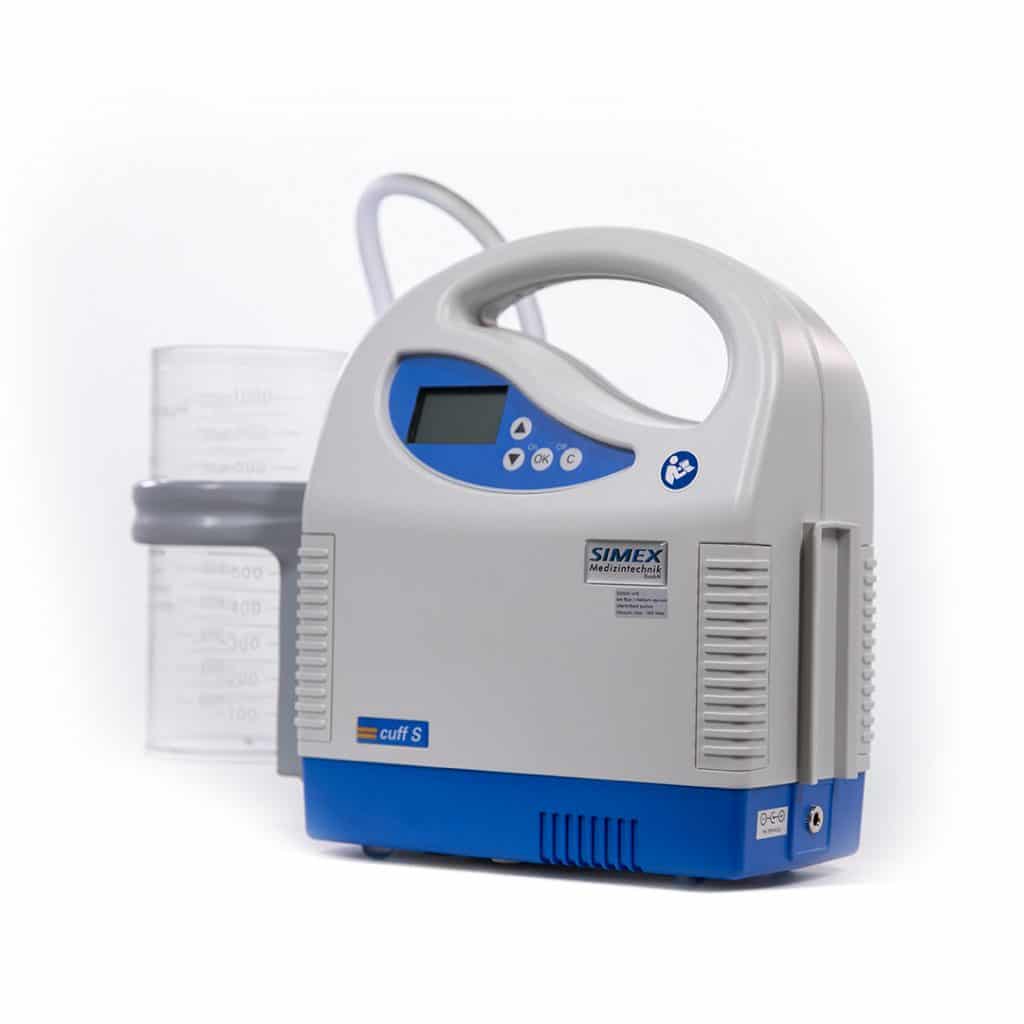 The only FDA-Cleared subglottic aspiration system. Minimizes cross-contamination.
Zylast antiseptic has long lasting persistence and kills a broad spectrum of germs.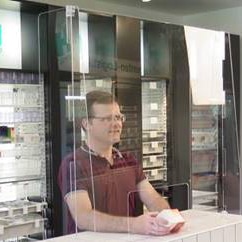 The V-Shield minimizes contagion for pharmacy workers. High quality material.