Vigilant Labels
PATIENT SAFETY + COMPLIANCE VIA ​
BETTER LABELING
Medication Labeling & Workflows


SOFTWARE SOLUTIONS FOR DRUGS
DRAWN ON-DEMAND
In hospitals, the process of preparing patient medication in the pharmacy has been optimized. However when medications are prepared at the point of care (for example due to emergencies or operations), critical steps are missed and/or ignored.

Vigilant's software automates several steps involved when hospital staff administer drugs drawn at point-of-care in areas such as the operating room, post-operative care, intensive care and the emergency room. Vigilant's patented solutions helps hospitals capture significant lost revenues, increase patient safety and slash hospital compliance risk.
ELIMINATE PATIENT SAFETY RISKS
Technology that eliminates the hassle surrounding drug labeling means properly labeled syringes/IV tubes are the norm.
Don't let another Joint Commission survey happen without Vigilant's patented solution. Compliance concern will be a thing of the past.
INCREASE HOSPITAL PROFITS
Do you have lost charges for drugs drawn outside of the pharmacy? Vigilant is proven to solve that challenge.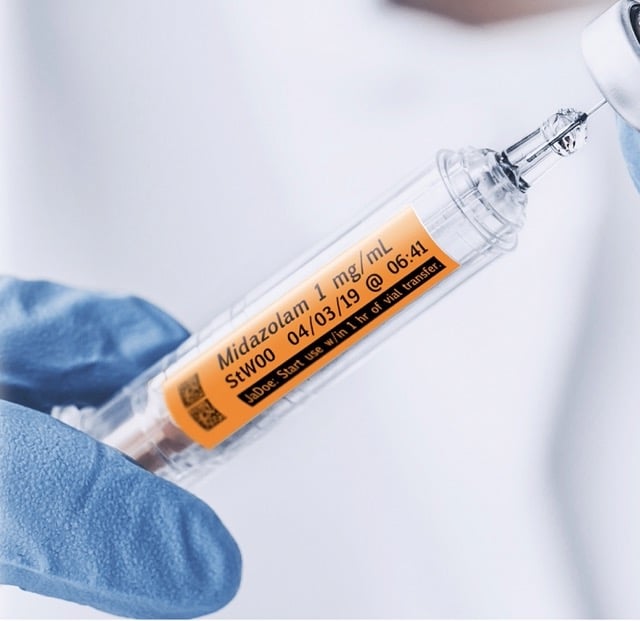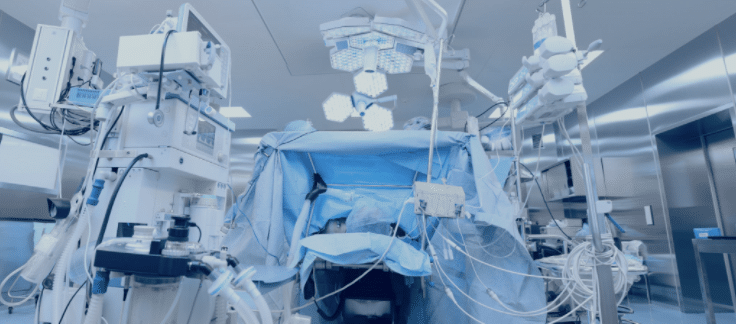 Vigilant's solution integrates into the Anesthesia process modernizing syringe labeling and documentation of administered drugs during the procedure.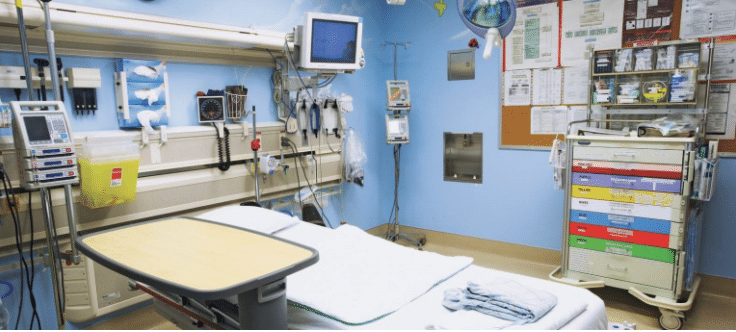 Vigilant's stand-alone solution enables nurses to print high-quality IV tube labels with all the necessary information through a one-click, one-touch process.
Vigilant's Pharmacy solution enables hospital staff to print stored or custom labels on-demand. Our solution works even works when your IT department is not.
Hospitals have invested huge sums of money to increase their doctor's and staff's productivity.

Vigilant is one of the most impactful investments in healthcare today.
Unsure what you need?
Call us, we can help.
Purchasing equipment and supplies for healthcare facilities is complicated. Let two industry veterans personally walk you through the process. We'll help you determine which customized solution is most cost-efficient for your facility.