As a healthcare worker, your days are demanding, and time is limited. You selflessly care for your patients while attempting to prevent errors and operate as efficiently as possible. What if you had more time? What if you had time-saving resources partner in your corner?
Practical Hospital Services is just that and we understand your frustration. Our over 20 years of experience in hospital departments has allowed us to develop streamlined solutions for new product introductions, error prevention, and improved patient care. We are your trusted, woman-owned supplier for hospitals across the nation.
California Assembly Bill No. 962 currently states that it "requires a licensed hospital with operating expenses of $50,000,000 or more, and a licensed hospital with operating expenses of $25,000,000 or more that is part of a hospital system, to annually submit a report to the office on its minority, women, LGBT, and disabled veteran business enterprise procurement effort, as specified." 
PHS believes that as a minority business, we should not be forced upon anyone, but simply have the opportunity to prove ourselves by providing new and effective solutions. We are a company that can introduce new life saving products, that are cost effective and improves overall healthcare procedures. 
Hospitals and minority owned business are uniquely positioned to build relationships within the communities we serve through the development, inclusion and utilization whenever possible. By looking at minority owned companies, we hope that we can bring a new perspective while serving the people we rely on most in our time of need. 
We would love to be able to serve you in bringing better and more efficient drug label system, emergency meal programs, and respiratory care products. Instead of paying $100 a day in penalties for not complying, see how we can help you meet Assembly Bill No.962 requirements and also walk alongside you as a trusted partner.
Click here to read the full Assembly Bill 926.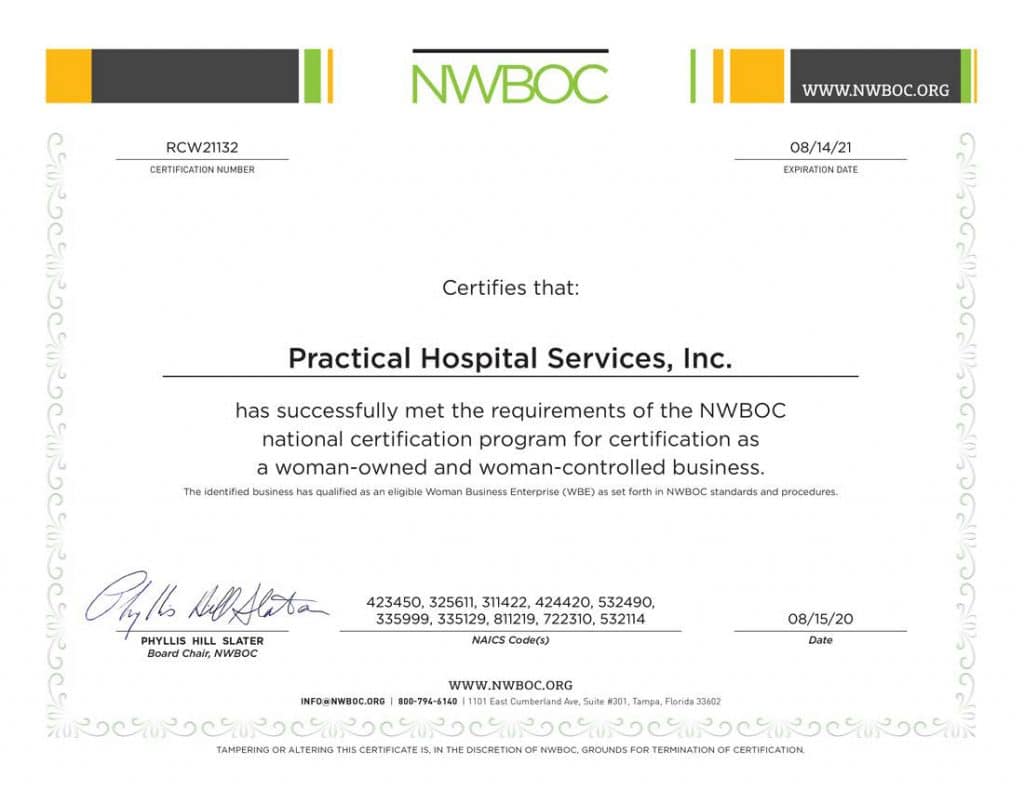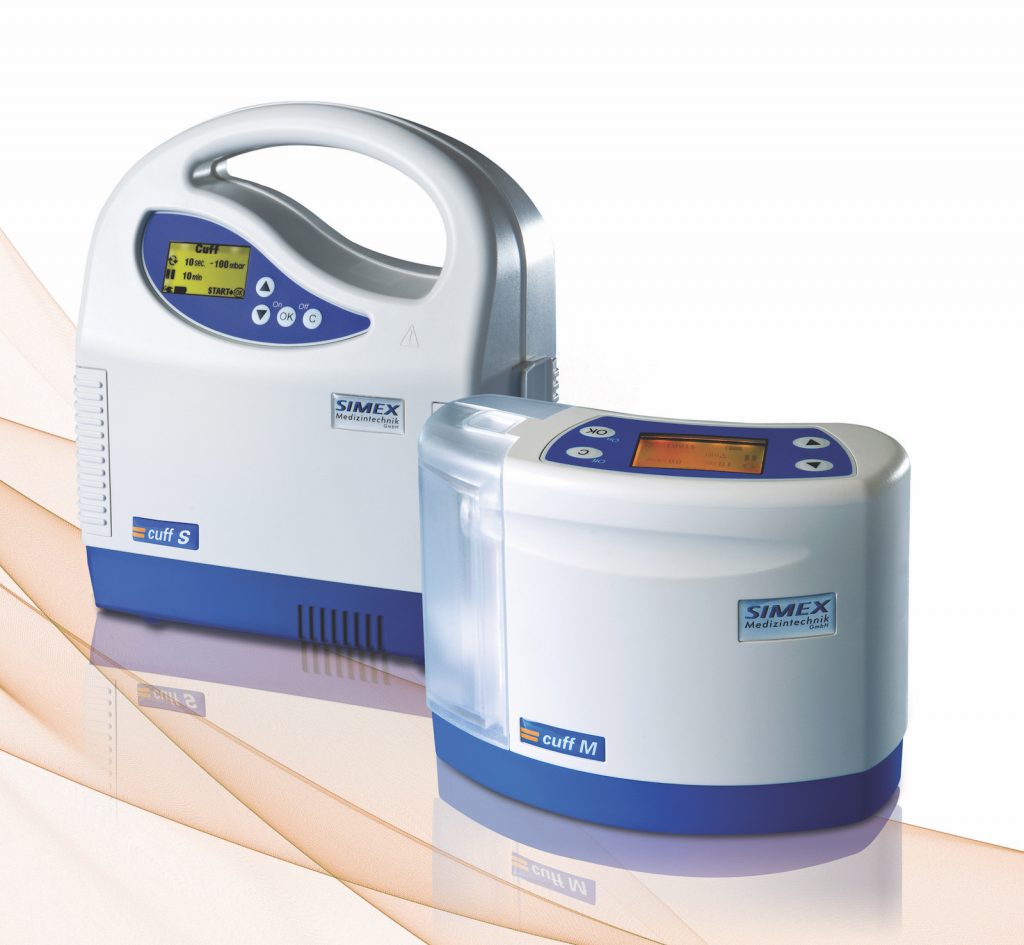 Simex Subglottic Aspiration Device
Only FDA cleared Subglottic Aspiration Device. Guarantee to pull out more secreations then wall suction. Reduce infection and reduce cost.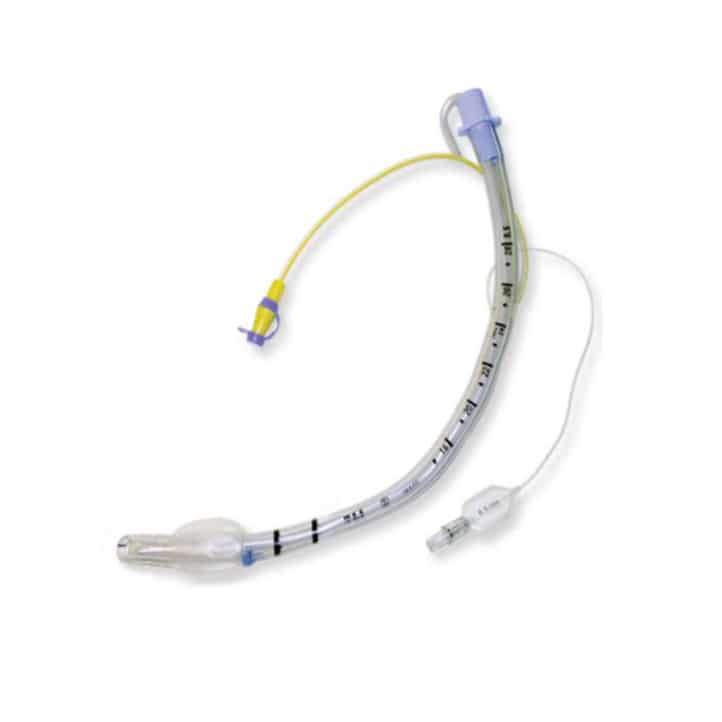 NeVap ET tube w/ Subglottic Port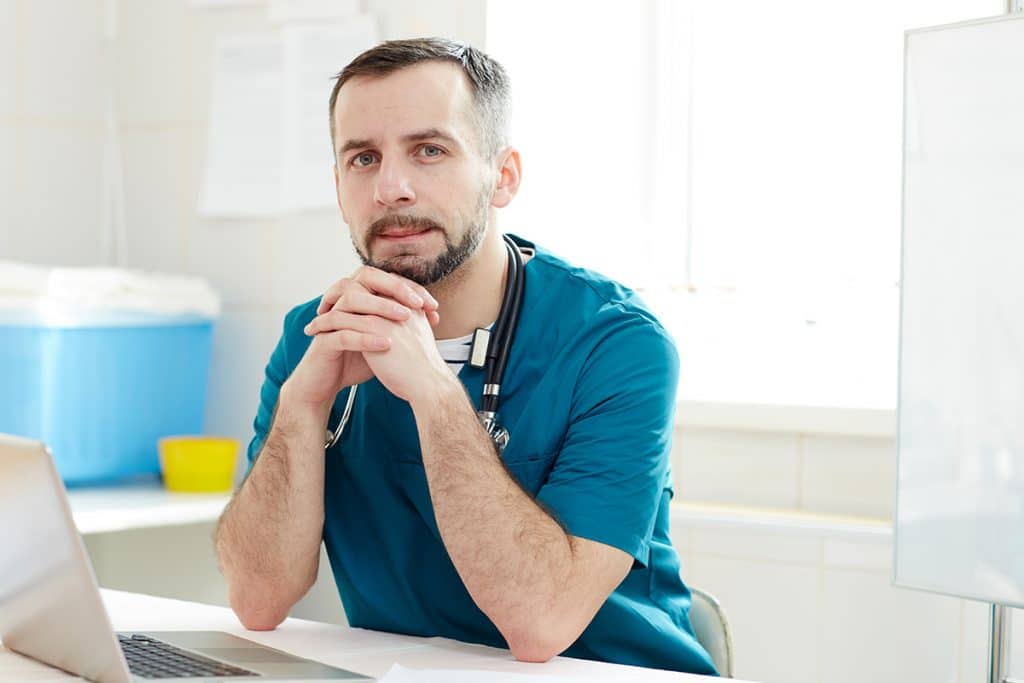 Attention: Important Information For Clinicians Treating Coronavirus Patients On Mechanical Ventilator.
Resources to Stay Informed: