About Us
Changing the way people think about healthcare services.
It's what we do.
Practical Hospital Services is passionate on providing innovative ideas and bringing those customized solutions to improve patient outcomes within the healthcare settings. Partnering with leaders in infection control, emergency preparedness, pharmacy and respiratory has given Practical Hospital Services the ability to help healthcare providers improve patient care while reducing healthcare cost.
"A persons talent and charisma can get them to a place that only their character can sustain"
— Pastor Steve Furtick, Charlotte NC
Hillery Royer
CEO
Has over 25+ years of experience in the medical industry working in pharmaceuticals to medical rentals. She is passionate about finding solutions to better further patient outcomes and well being. She also loves her cats and enjoys fostering animals.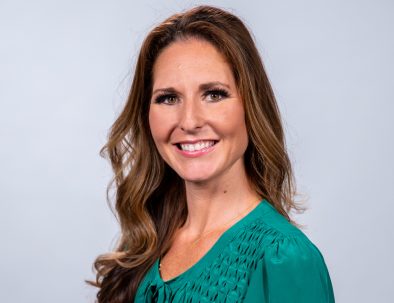 Stephanie Morrow
Co-Founder
Has 15 years of experience in working in the medical industry. She is passionate about solving problems to create a better outcome in any situation. She loves being with her husband and 2 kids, exploring the world and volunteering to help make a world a better place.
Mandy Trimmel
Registered Dietician
Has been a registered dietician for over 13 years working with hospital patients. She is passionate about bringing knowledge to people on how food can help heal our bodies. She also loves spending time with her husband and 3 kids.
17 Mile Drive, Dana Point
California